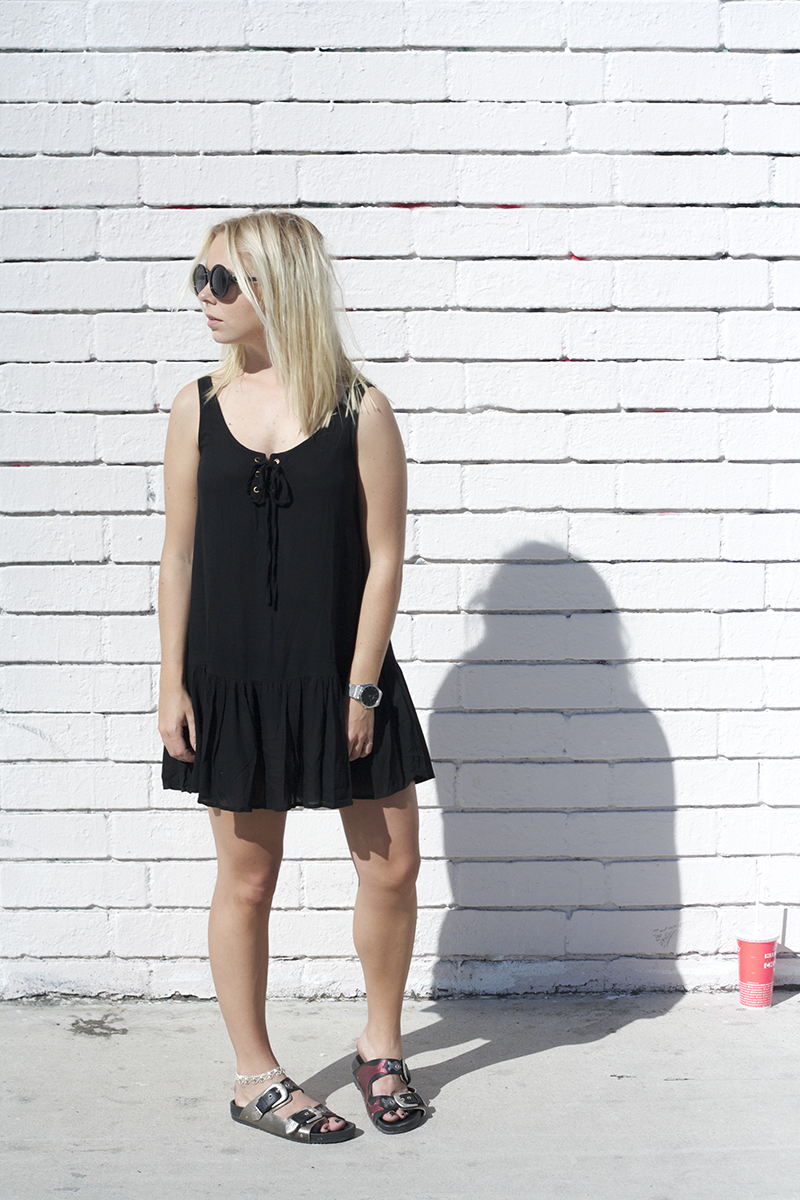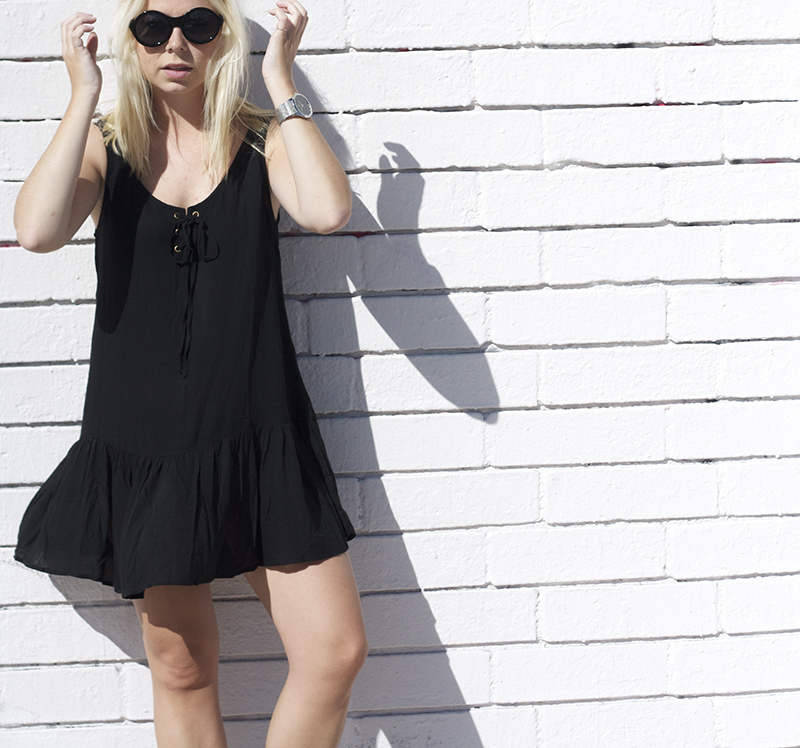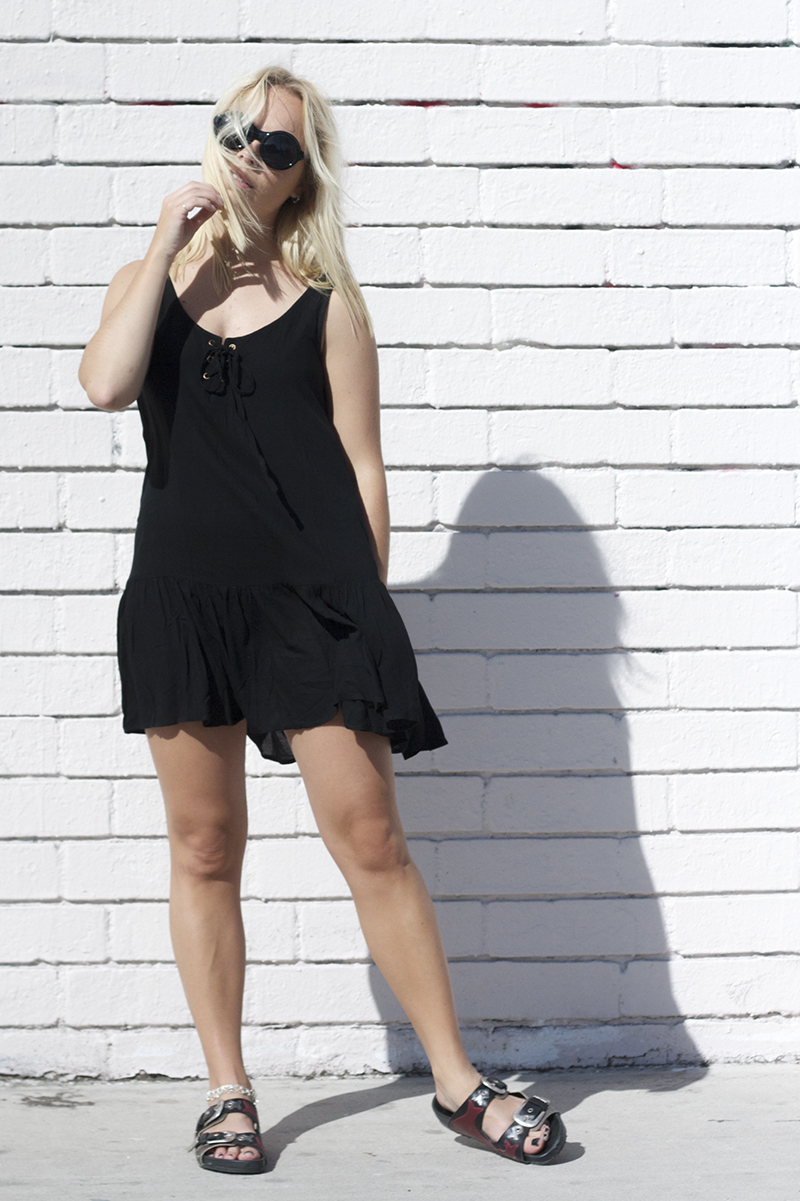 Exactly a week ago I came back in the Netherlands from the USA. I was driving alone to Amsterdam the other day and flashbacks of the trip kept on emerging in my head. I spent a lot of time in my rental car in LA; a looot of time. I don't have to tell you about the distances and bad traffic, right? But I enjoyed it. Really enjoyed it. Even though I was stuck in traffic most of the times, I felt free being in the car. I still can't believe the beauty of the city and the freedom it radiates; mostly expressed by the mountains surrounding the city, the expansion and largeness, the faded buildings and industrial streets, the energy, the laid-backness, the amazing views from the hills and the enormous palms obviously. I even liked the dirt and filth people warned me about beforehand. It made me feel free.
On my way to Amsterdam, the radio started to play 'The Hills' by The Weeknd. I couldn't help getting slightly emotional of the flashbacks. It felt weird to see these memories mixed through the current surroundings.
Green meadows and grey sky.
Palms and blue sky.
Green meadows and grey sky.
Palms and blue sky.
Green meadows and grey sky.
Palms and blue sky.
The contrast I acknowledged didn't necessarily arise from nostalgia. It just made me realize.. I felt home in Los Angeles, just as much as I feel home here, my actual home.
I would love to hear what 'being home' feels like to you. Please feel free to leave a comment on this post.
SHOP MY MINKPINK ITEMS
Minkpink dress and sunglasses
Zara slides
Fjord Timepiece watch