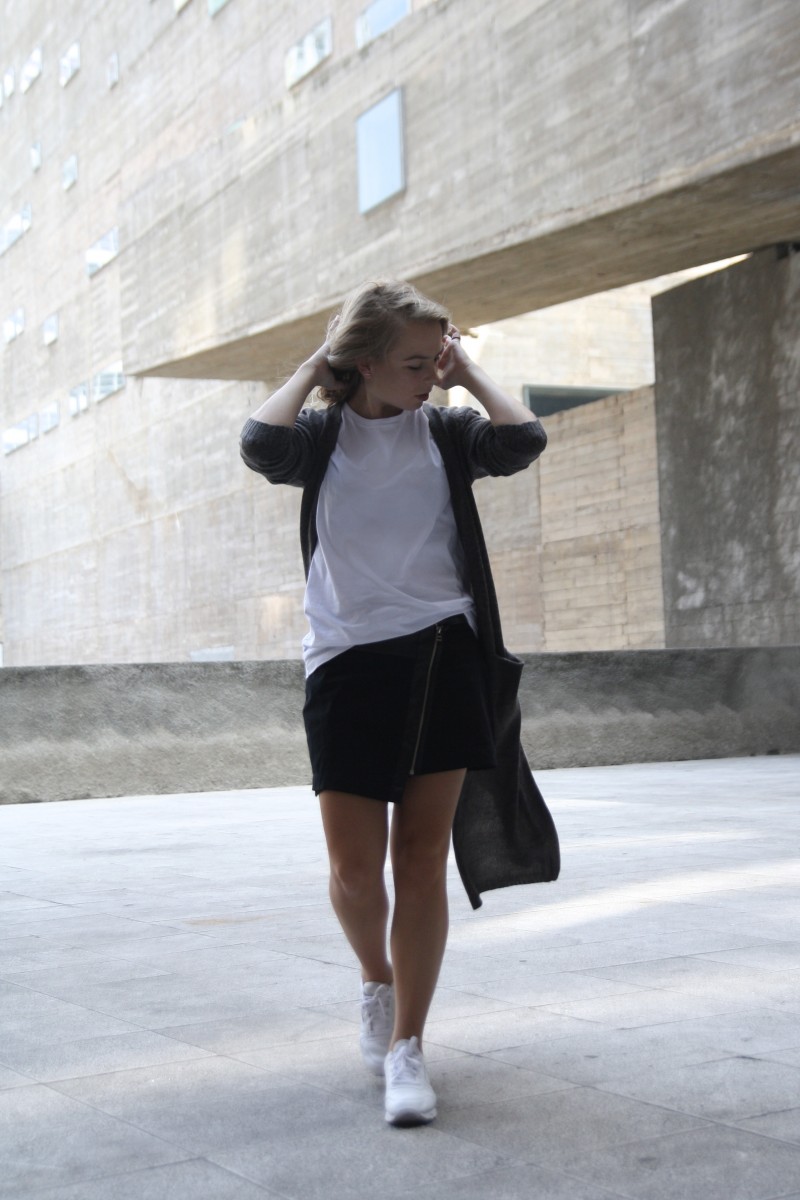 Blogging from Brazil today. It's my third day in São Paulo. As I'm writing this, I'm having the most amazing view over the skyline of São Paulo, from my brother's apartment. The amount of high buildings are uncountable. Immense.
I have always loved cities, but somehow.. It seems like I'm slowly loosing my love for the city lifestyle. I just don't get it anymore, and it feels weird to say this. I find it hard to believe what I just said. But the feeling is real – the city is tightening me. Not only the enormous São Paulo, but the cute little Amsterdam as well. I'm constantly dreaming about a home outside the city. Obviously not too far from, because that would scare me as well haha. A place which isn't stingy for space. But I don't know.. A city feels too efficient (while I'm all about efficiency- ask my friends haha). Like our lives are all about being as effective as possible, just for the sake of our society. I want to feel like an individual – not as a member of the society.
I can't say I hate this view over the skyline of São Paulo though!
Ivana Cornelsen skirt
Vila cardigan
ASOS boyfriend tee
Reebok sneakers