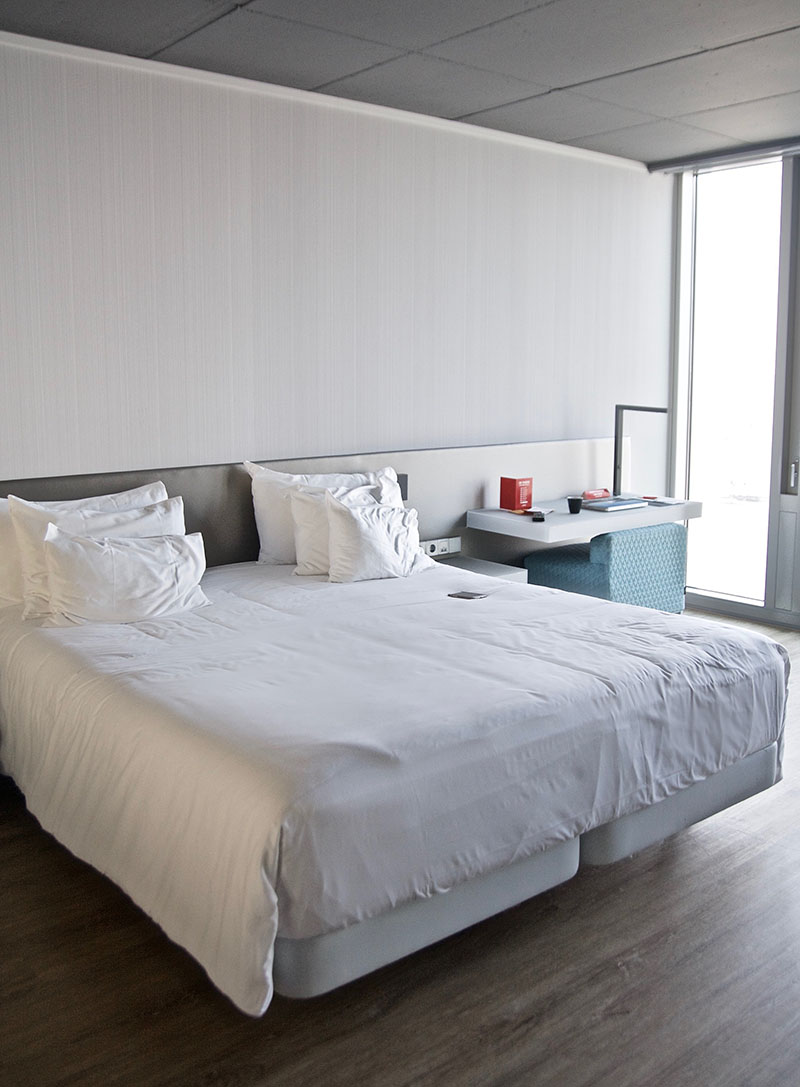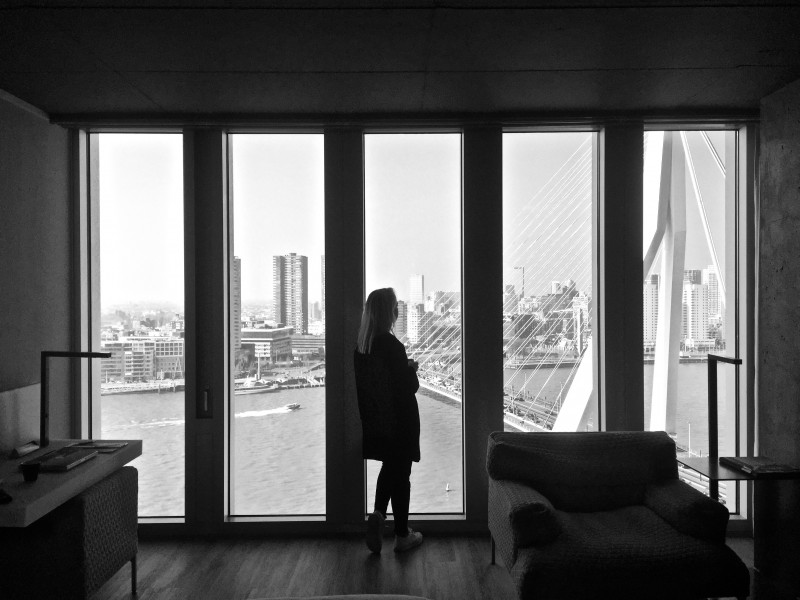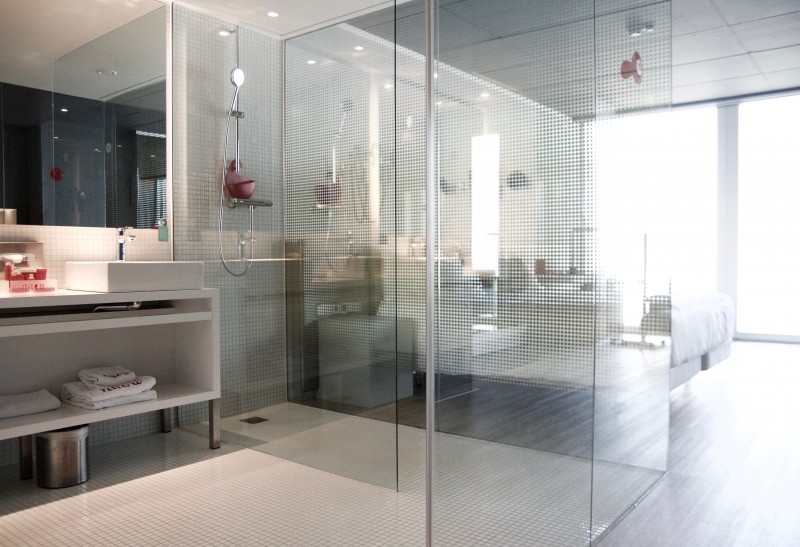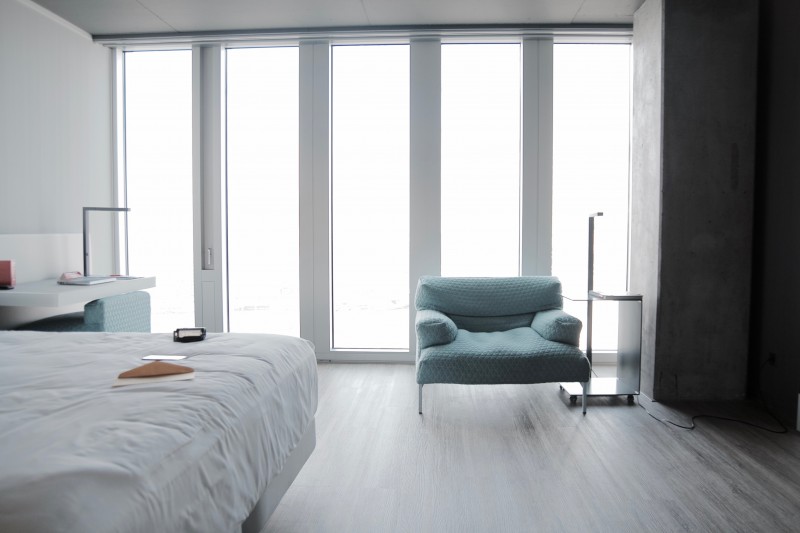 I was invited by nhow to spend a night their hotel in 'De Rotterdam', an imposant building designed by Rem Koolhaas. My brother is a fan of Koolhaas's work, so I asked him to come with me. A good idea, as he knew a lot of interesting things to tell me about the architecture.
As soon as we drove into Rotterdam, me and my brother were impressed by the city immediately. The space, the architecture, the ambience; all so different from Amsterdam. Different from our entire country.
It was interesting to spend a night in the building 'De Rotterdam' on itself. But nhow Hotel managed the make our little citytrip a true experience. We stayed in the 'Sunset Room' with the most amazing view over the river, Erasmus bridge and the city (and you must know #ihavethisthingwithviews).
I felt greatly at home at their bar and restaurant on the 7th floor. I guess I would hang out here regularly if I would live in R'dam. I loved the cool industrial, artsy kinda vibe. Again with an amazing view over the city. We chilled with a Caipirinha at the bar, had a surprisingly good dinner and a generous breakfast the next morning. I found it cool that it was just one huge space for different purposes.
I started a YouTube channel several weeks ago. I love to be creative whilst video making and express things differently than I do with writing and photographing. My first video was about the citytrip to R'dam and staying in nhow. Watch it below and subscribe to my channel here.