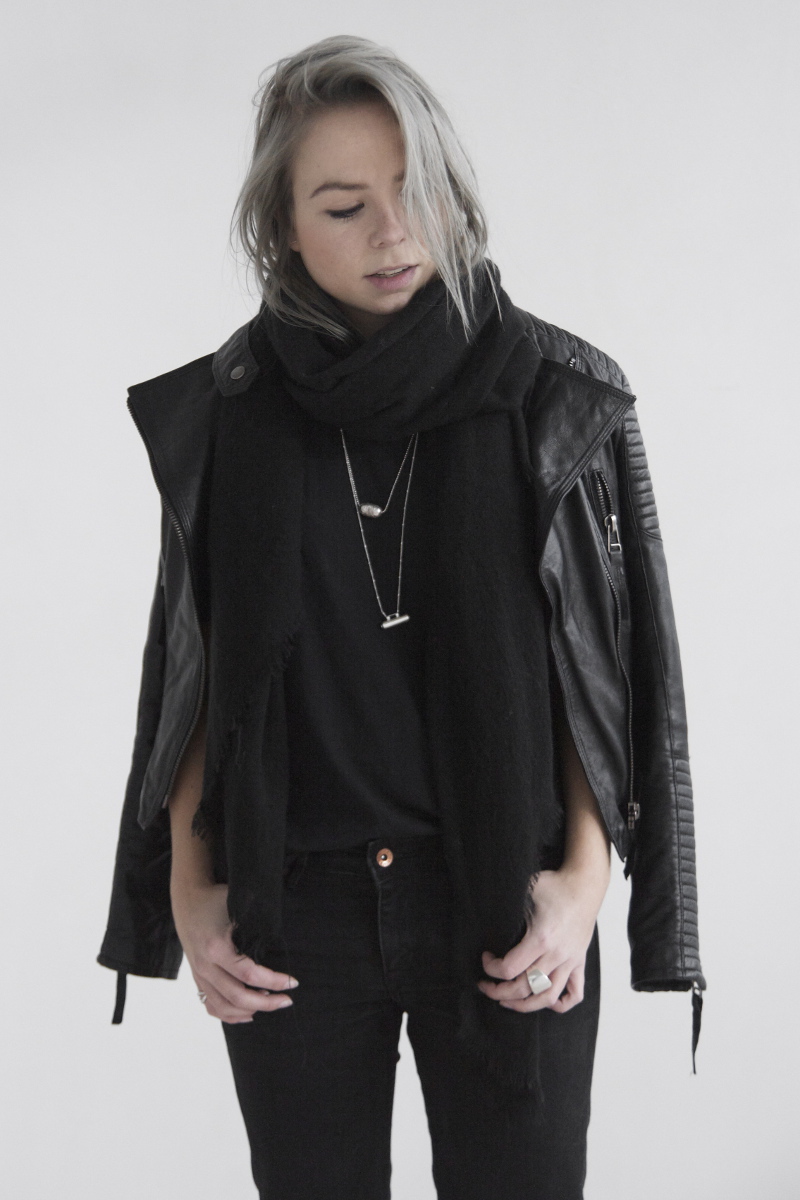 Today is a special day for me. It's my last day at the hospital. I had
this job on the operation rooms of an academic hospital for five years. I couldn't be more
happy with this job when I was studying Bio-Medical Sciences, and it has been perfect job
to combine with the startup of my online business. The medical world highly
interests me, but it's not the world I want to work in. Lately, I've been working just a few hours a
week in the hospital. It actually feels like I've been working full-time online already, but does feel
weird to say goodbye to the place where I built so many memories. I consciously enjoyed almost every
moment walking through the hallways of the ORs. In clothing which couldn't be more non-fashion.
So there has been an enormous contrast with the thing I'm doing here. But I can't be more sure about what I want to do from now on; being independent and a creative entrepreneur. I'm not sad saying goodbye to the medical world. I'm rather touched by the fact that I can finally do the thing
I've been fighting for the last two years. It feels like a closure from one part of me,
and a true start of another great part of me.
It's time for me to go. To go fully for my dreams.