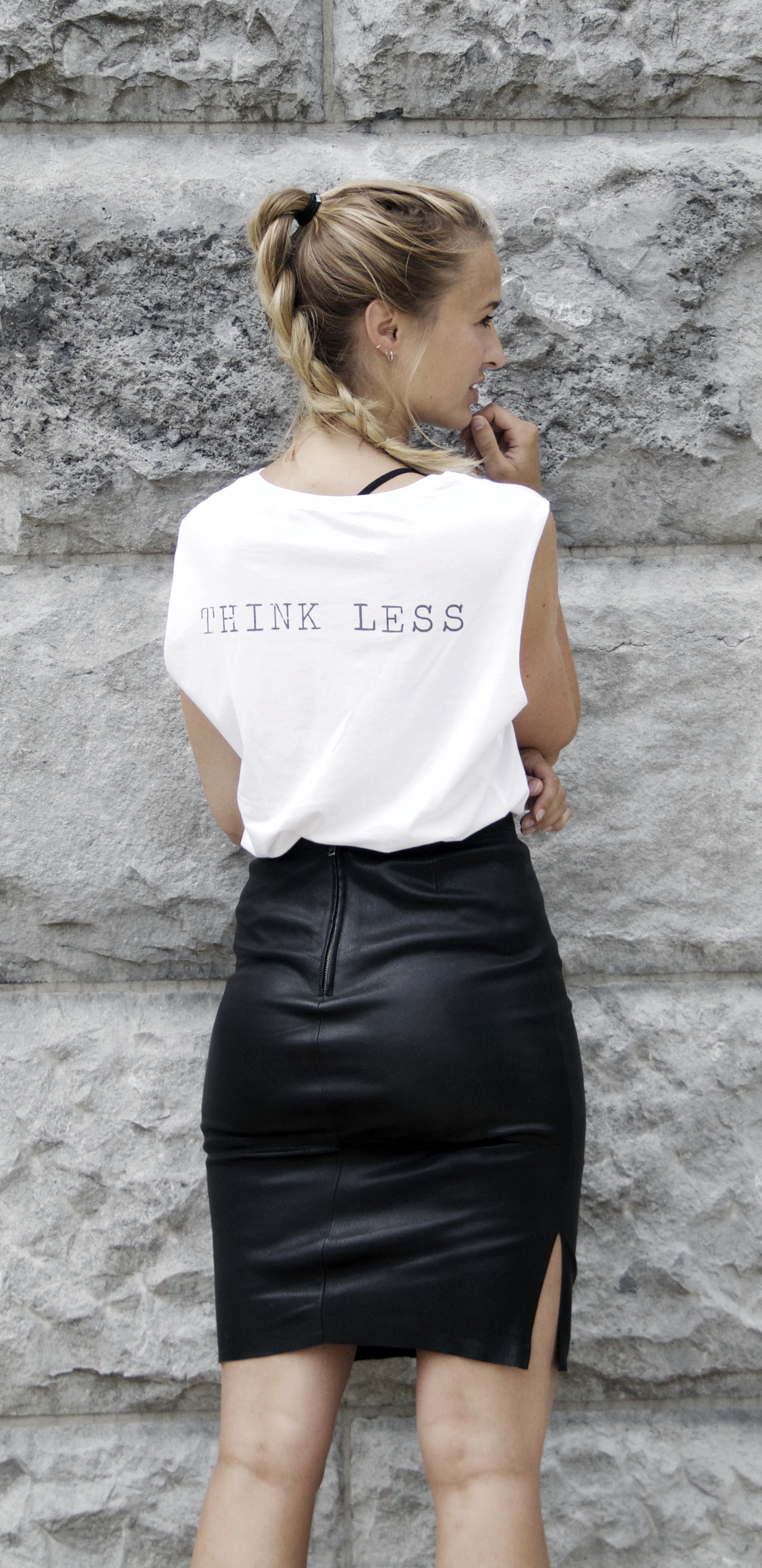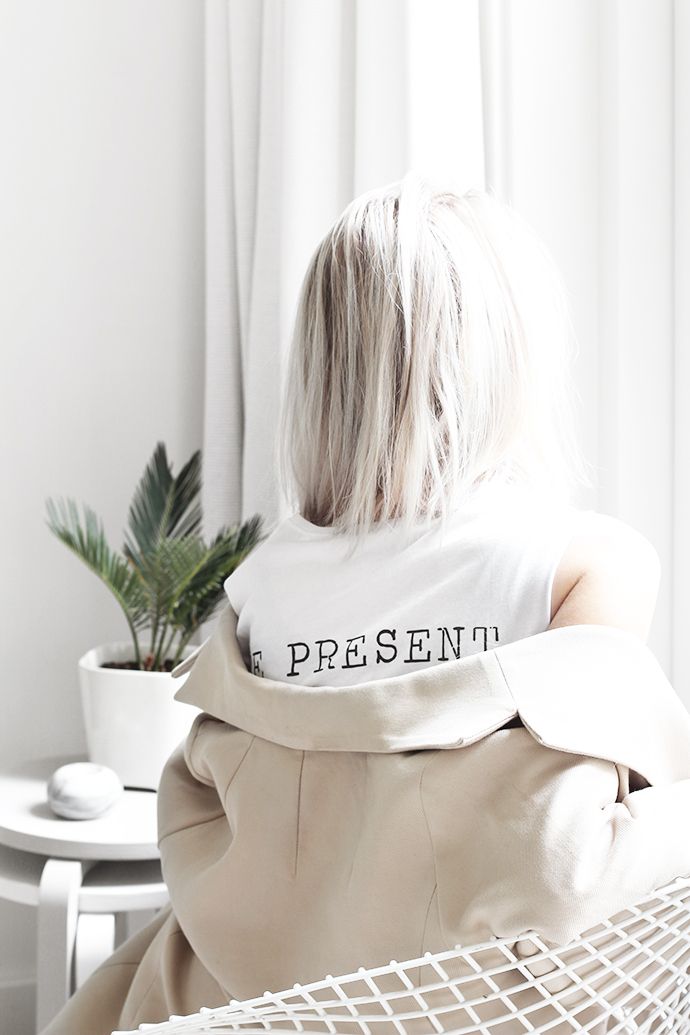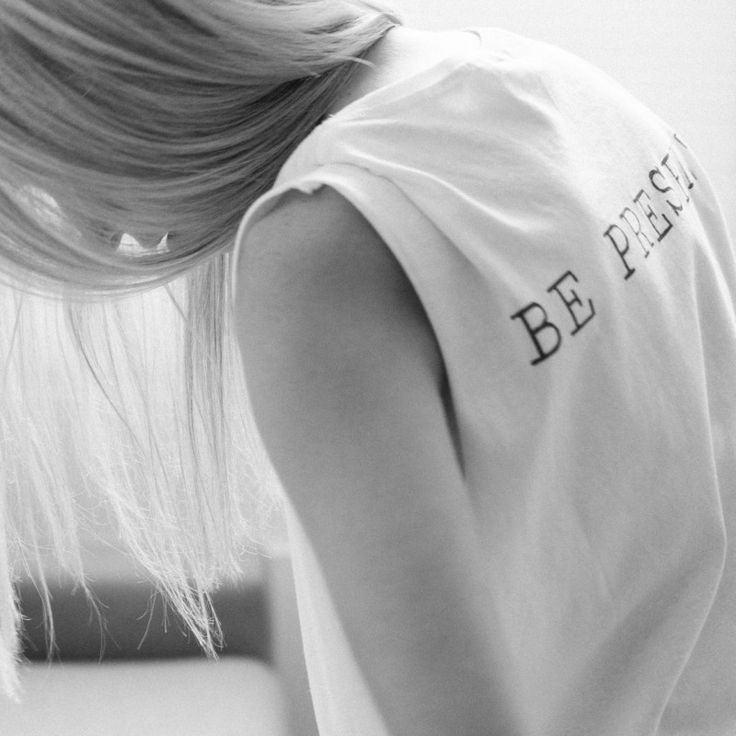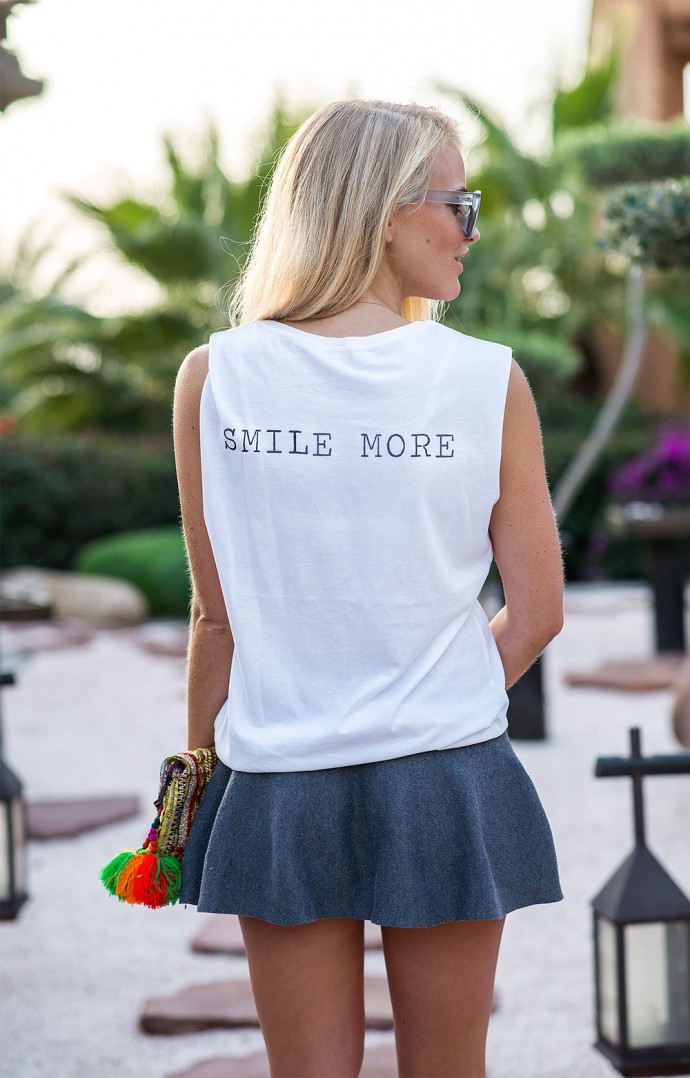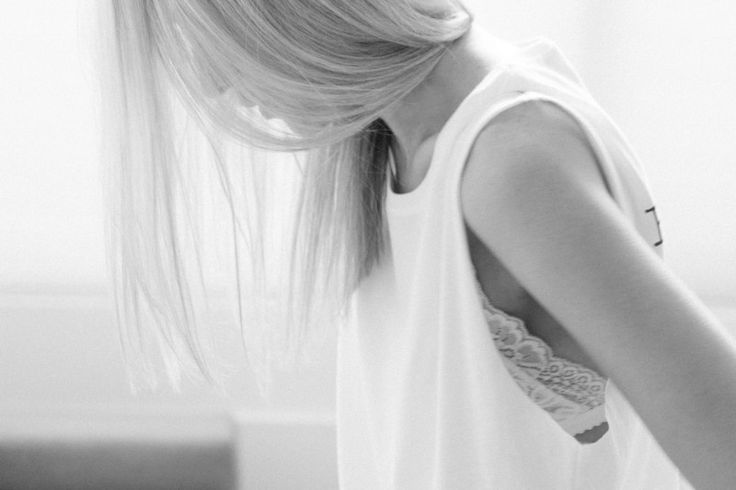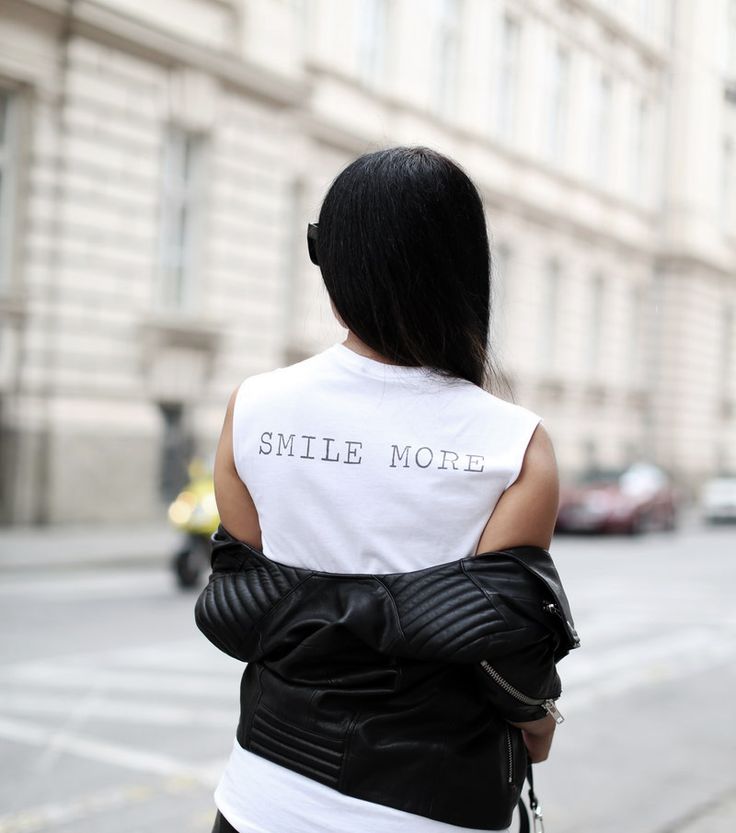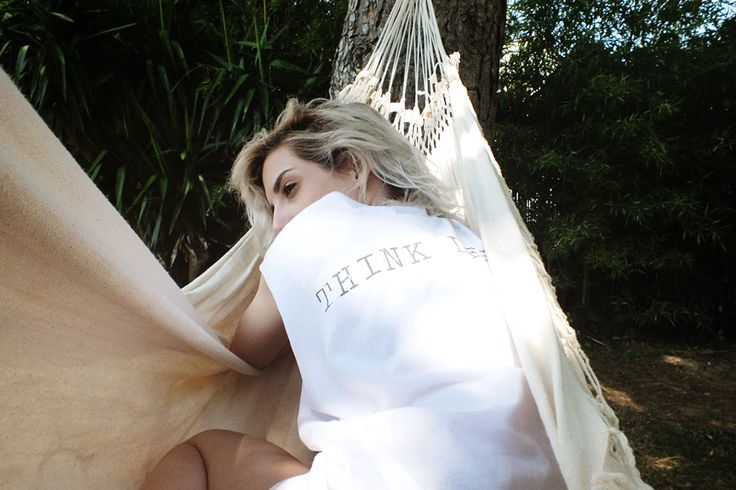 Bloggers: Boringthngs, MyDubio, Janni D, FIGTNY, Fashion Landscape and Moiminnie.
I designed and started selling the Tao of Sophia tops in 2014. Now they are like a symbol for my blog. After having post about them a million times, I personally still love them. The tee is so simple that it stays significant. It's not even me being proud to have created them. It's pure the concept which doesn't make me tired. A minimal, oversized tank top with small slogans on the back.
Think Less, Smile More and Be Present.
It are the steps to happiness according to Taoism. Nothing too serious, but just little reminders to keep your mind straight and conscious of its condition. Negative thoughts can easily slip into your mind, without being aware of it. These tops are designed to remind you (and your surroundings) to ignore pessimism and consciously try to stay positive. Some of my costumers told me they use the top for their Yoga classes. Perfect right? There are several more steps like "give more" and "complain less". If you want to know all of the, just google them and you will find them easily.
You can get a 30% discount with the code "taoofsophia" now! (they are also available on tictail)
[wpb-latest-product title="Latest Product"]