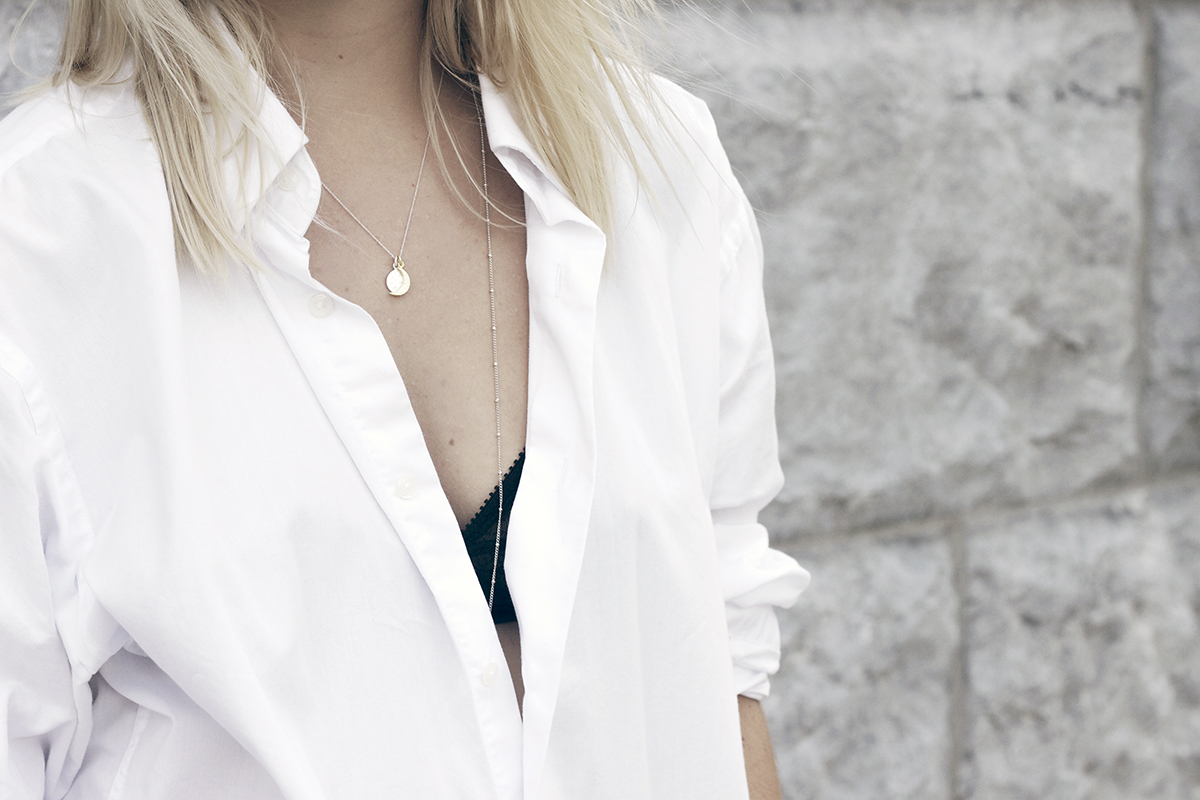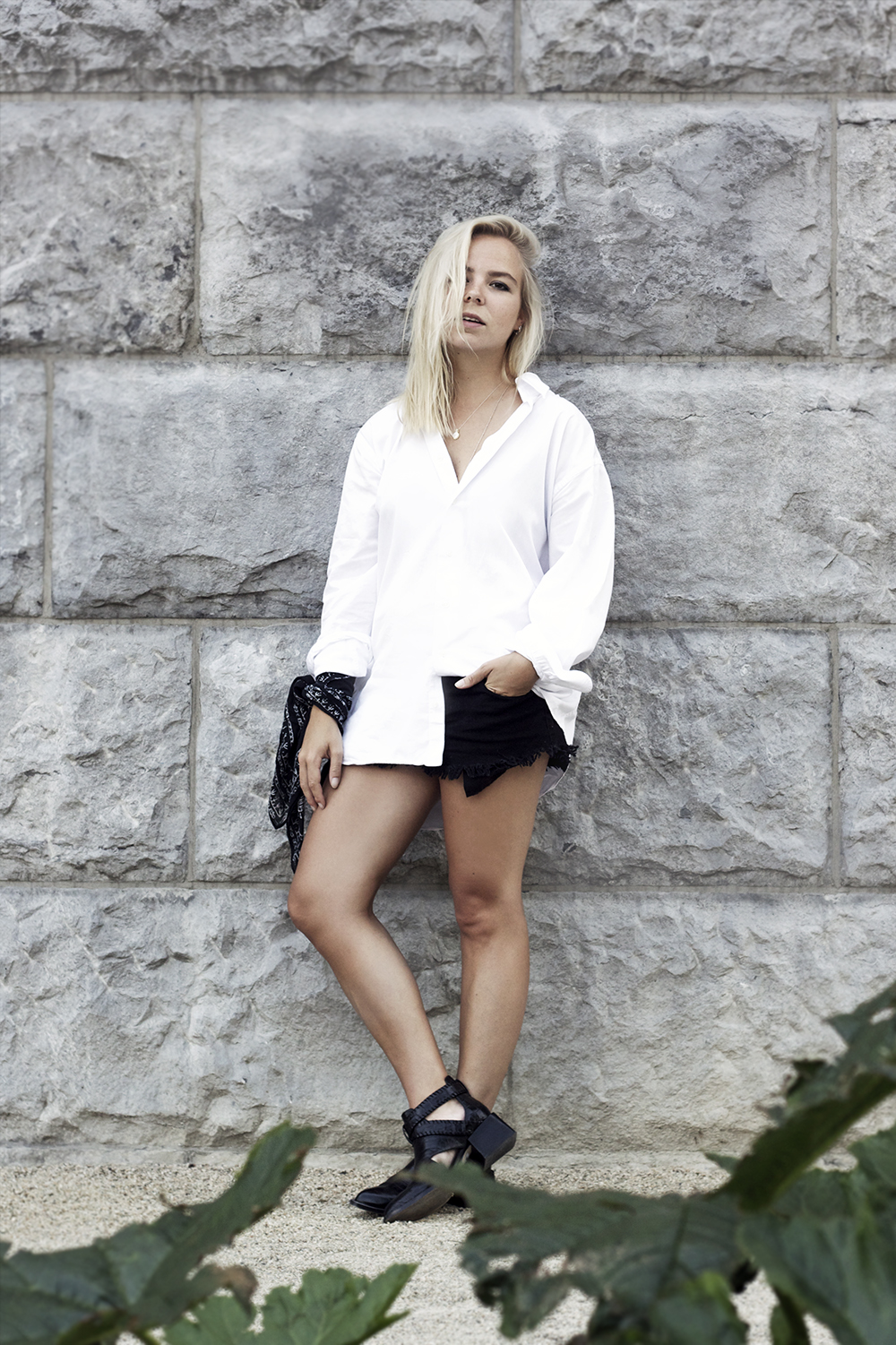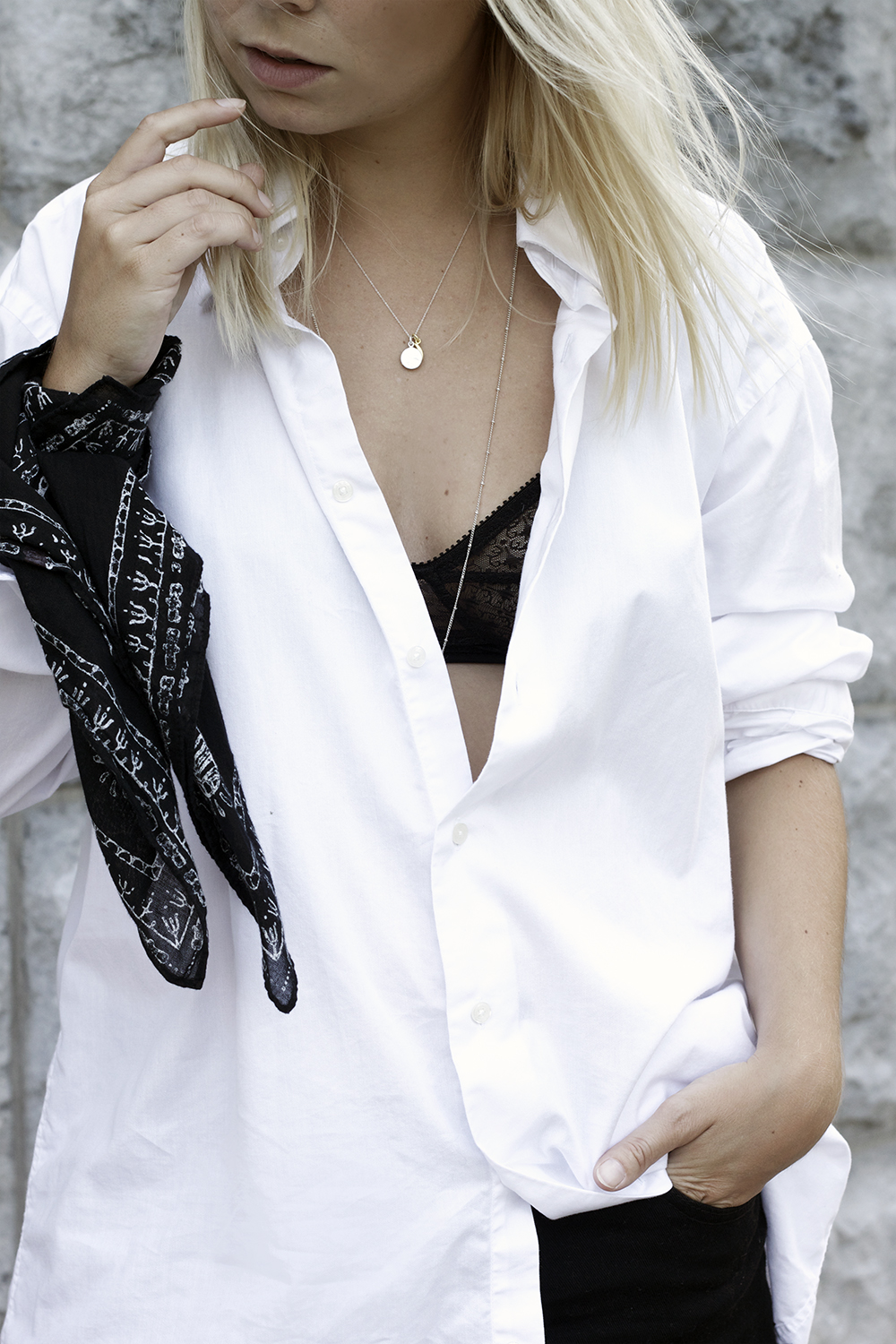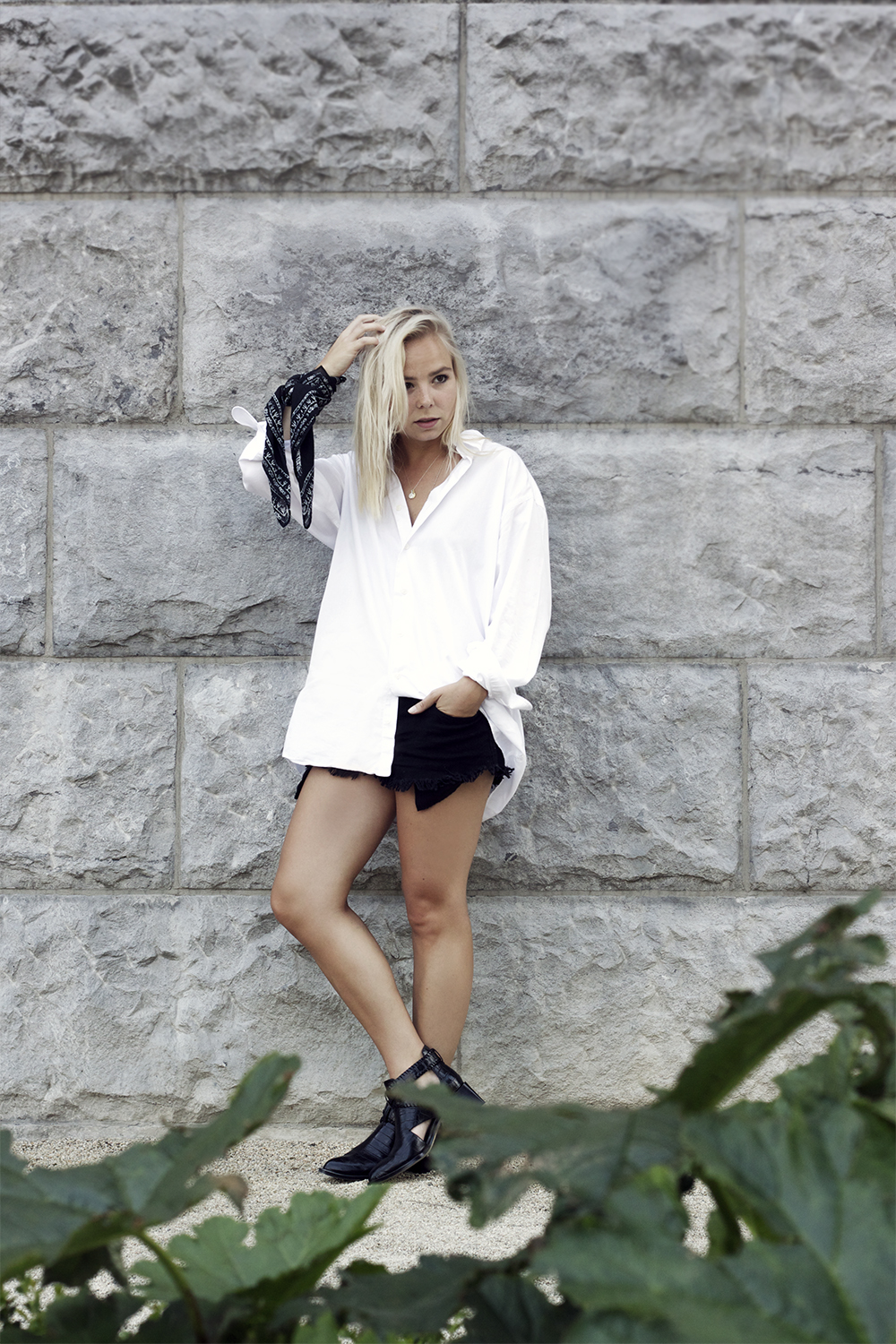 I've never liked a structured life. I used to skip classes on high school, not necessarily out rebellion or laziness, but just to confuse the regularly schedule. I hated that every week looked the same, so I tried to make it less structured by skipping some classes. Beautiful excuse, huh?
University was better for me- I was able to be a lot more independent and there were different courses and professors all the time. For me it meant more freedom. After university, I started Blog and The City with one of the goals in mind to get my own boss. Do I smell more freedom?
I reached a point in my life in which I really do feel free. It feels like I can do anything I want, work whenever I want, go to any country, buy anything I want (okay kidding..). But the more free I feel, the more my friends seem to be stuck to me. Most of them are in their medical internships and slowly becoming doctors, others are starting a family with a baby (and more babies). Let me point out more clearly that it would feel solid to me, but my goals are likely to be different than theirs. However, I sincerely hope that I will find happiness and satisfaction in a structured life at some point in my life.
But now.. who's gonna break the routine with me?
Impish Lee lace bra
Salvatores Dream moon necklace
Senso Malika boots
River Island shorts
Weekday bandana