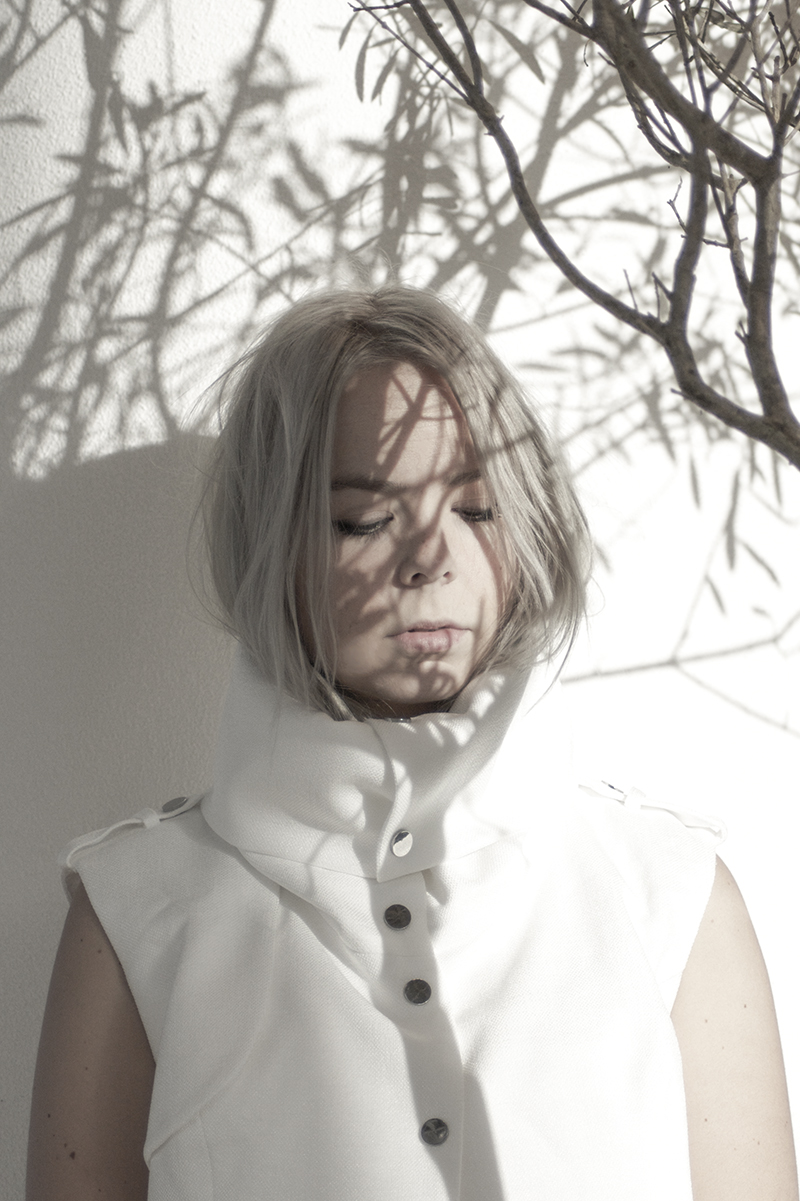 "You are changeable"
"You really are not afraid for changes, huh?"
Two lines I've heard different surrounding people saying about me. And I guess it's true.
I just quitted my beloved studio, and booked a single flight to Portugal. That's a change!
I'm have a strong feeling to think I'm in a constant need for changes. Maybe it's partly true, but it rather comes from an enormous enthusiasm for the diversity of life. I love that life doesn't have to be regular and fixed. That it doesn't exist of contradictions and exclusions. We can do it all.
I don't want to stand still, I want to experience as much as I can. And believe me, I've been a scared and shy girl. I've gradually lost a lot of fears over the years, and I'm still dropping more. I want to celebrate the loss of my fears. I'm doing this by adventuring new ideas and dreams, and I feel excited to find out what is reachable with this positive thinking.
I hope to inspire you. Don't be afraid for changes, rather try to embrace them and consider them as opportunities. Changes gives you chances to fulfill your needs and dreams. So, believe in your ideas and dreams, because as soon as you do, everything is possible.
We can do it all!
OSKAR The Label shirt